Anal - 120
Amateur pissing threesome and nasty sex
16:05 min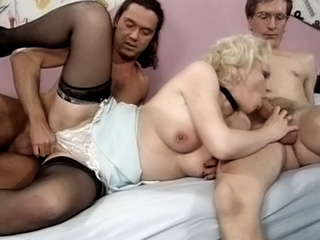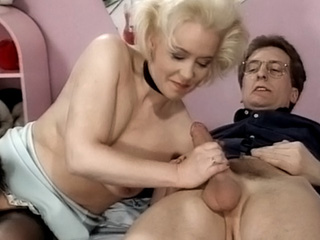 The scene starts in a room where a blonde is sucking a long-haired guy off while an old man is eating her pussy and groping her a bit. The two lads have come to fuck this uninhibited slut's pussy and ass. So much the better since she doesn't know yet what is going to happen to her. The pretty mature woman sees herself getting screwed by the guys who give it to her properly in turn and make her whine with pleasure....
click here to read the full story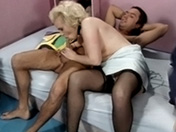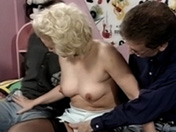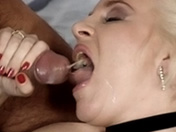 Get into my trailer to show you my balls
24:16 min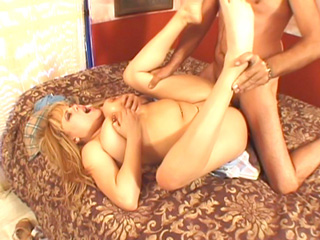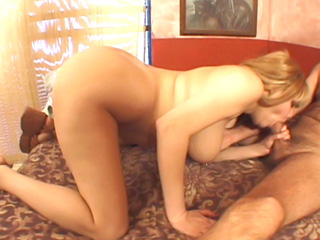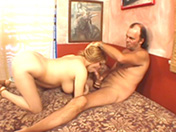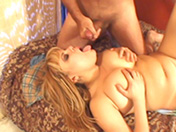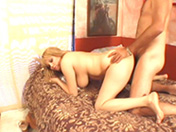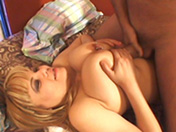 Haunch of hook for muff-diving cook
16:51 min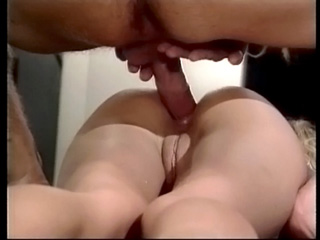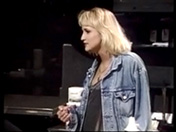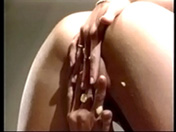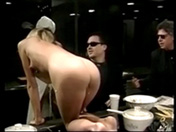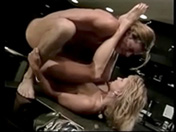 Brunette gets anal pounded by a well-hung guy
21:54 min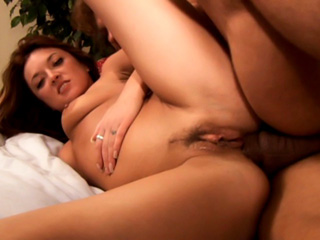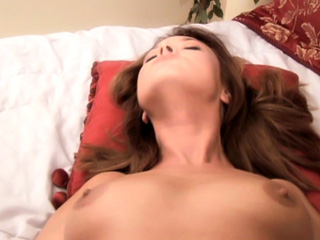 A pretty and horny brunette in bikini gets bum-fucked in front of the cameras. She is extremely horny and you would certainly feel like bum-fucking her. So they start with a good 69 to polish their tools before they finally fuck like beasts. The guy is going to screw her pussy and then her butt making her moan like a slut. Then she rides the handsome hunk and her bum moves up and down and the view is great. You must...
click here to read the full story